What we do
Outstanding service, exceptional taste
WE DON'T JUST SERVE COFFEE, WE REPRESENT YOUR BRAND
We're all about excellent coffee – but our offering doesn't stop there. We pride ourselves on being a reliable and professional partner to your business, offering a proven way to add value to your stand or event. The highest quality coffee, complemented by the best possible service, every time.
More than just great coffee
We're passionate about giving you and your guests the best possible service, which includes providing:
Meet the team
We're a team of friendly, trained baristas who are committed to bringing first-class service with a smile to every exhibition, conference or product launch we attend.
Matthew Carr
Meet the team
BARISTA SERVICE
If you're looking to treat your guests to freshly ground coffee, speciality teas, or refreshing juices and smoothies, you need the right team to deliver it. Our friendly and professional event baristas love nothing more than looking after your guests. In fact, it's what we're best at.
Trust The Barista for your next event and we'll take care of everything from start to finish with service and drinks that match the quality of your brand.
Read more
Capture the details of every visitor with our lead capture, survey and ordering tool. It provides a way to ask questions and gather data while offering visitors a drink of their choice.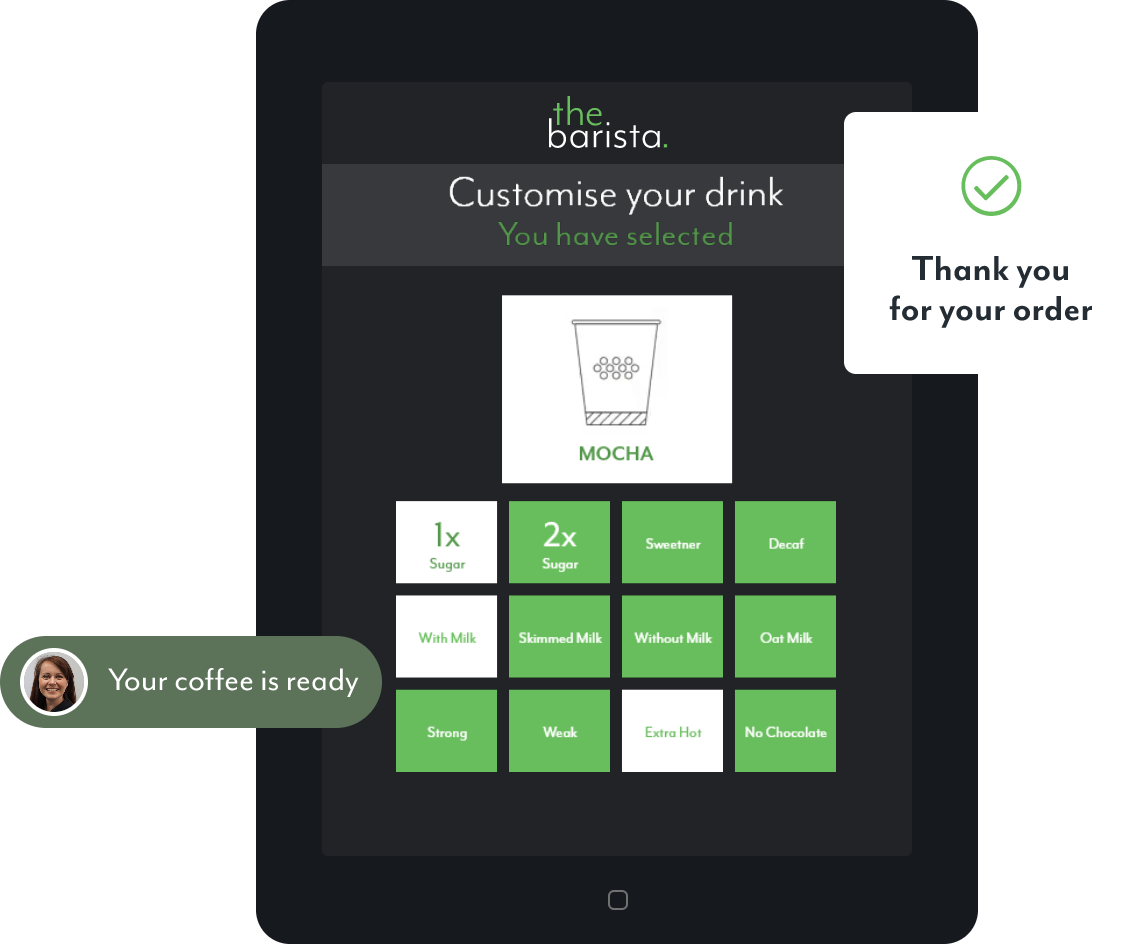 Ready to boost your brand presence?
If you've got an event coming up, our team of friendly baristas are passionate about helping you make an impact with fantastic coffee.
Get In Touch
We are independently audited by and accredited members of the Event Supplier and Services Association (ESSA) with a Tier 4 status for Sustainability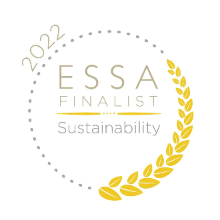 We provide the best possible experience for you and your guests
Let's talk
Highest quality drinks
Service to reflect your brand
Professional with personality
Consistently reliable service