More than serving coffee, we represent your brand
Boost your brand presence and make an exceptional first impression
What's your event?
Get a quote
Mobile coffee bars for your event
WE'RE COMMITTED TO PROVIDING YOU WITH NOTHING BUT THE VERY BEST
When you partner with us, you partner with quality – the highest quality coffee and the highest quality service. That's because here at The Barista, we take the time to understand your business and objectives, and then tailor our service to meet them.
Boost your brand presence and increase footfall with speciality coffee for exhibitions, conferences and other events. Make an exceptional first impression over coffee.
Find out more about us
WAYS TO ENHANCE YOUR EVENT PRESENCE
From speciality coffee to smoothies and juices, we can effortlessly boost your brand at your next event – complete with branding and extras for the extra special first impression.
Serve your prospects the best cup of coffee they've had all year. Each batch is roasted for your event to reflect the quality of your brand.
Pull in the crowds with freshly squeezed juice or a deliciously fruity smoothie. It's the refreshing way to zest up your next event.
Raise awareness and add instant value with branded items, from cups and cappuccino stencils to branded baked treats.
What we do
Capture the details of every visitor with our lead capture survey and ordering tool. It provides a way to ask questions and gather data while offering visitors a drink of their choice.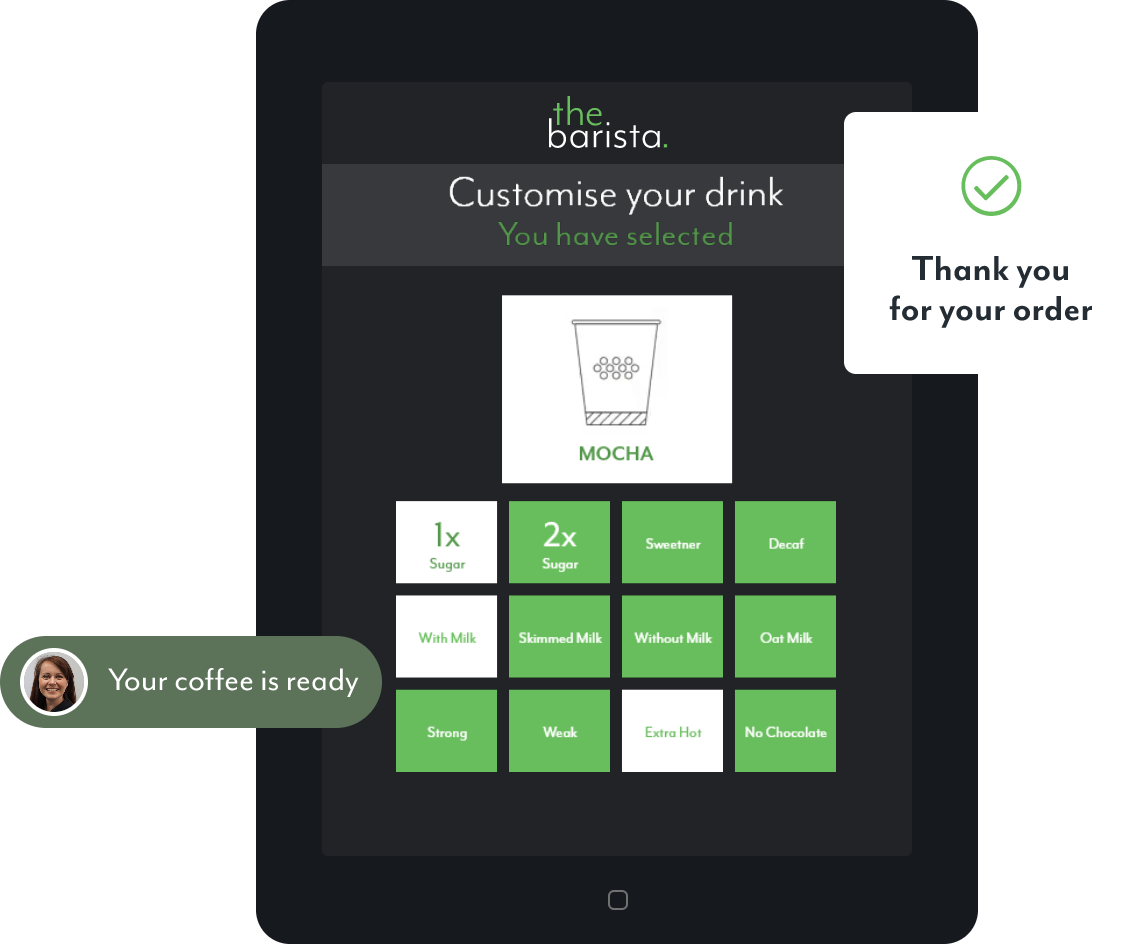 Got a question?
Get in touch with our team to discuss a mobile coffee package for your next event.
Brands we work with
We are independently audited by and accredited members of the Event Supplier and Services Association (ESSA) with a Tier 4 status for Sustainability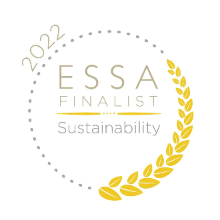 We provide the best possible experience for you and your guests
Let's talk
Highest quality drinks
Service to reflect your brand
Professional with personality
Consistently reliable service